Remember Alaina from her awesome
bridals
back in August (not so long ago...)? Well her and Todd were married on August 14th, 2010 in the Bountiful, Utah LDS Temple. They had their reception the night before in Brigham City, Utah. They both were glowing when they came out of the Temple. It was truly a delight to be with them at their wedding. Here are the pictures from their wedding and reception!
Enjoy!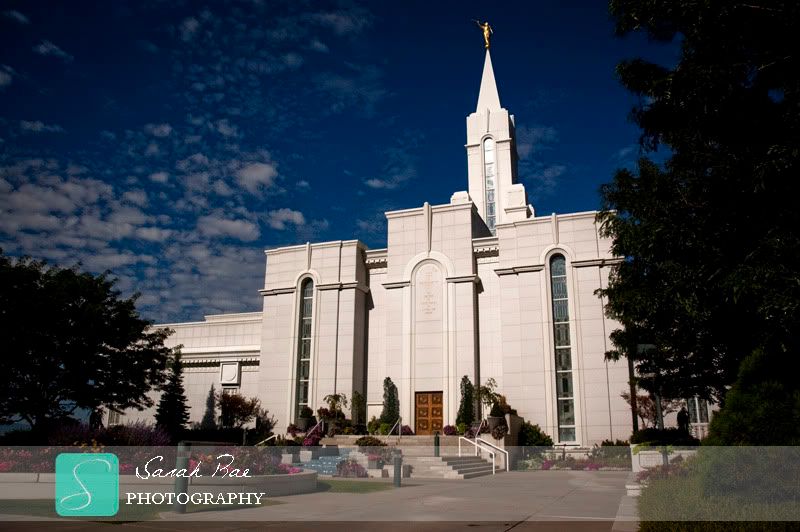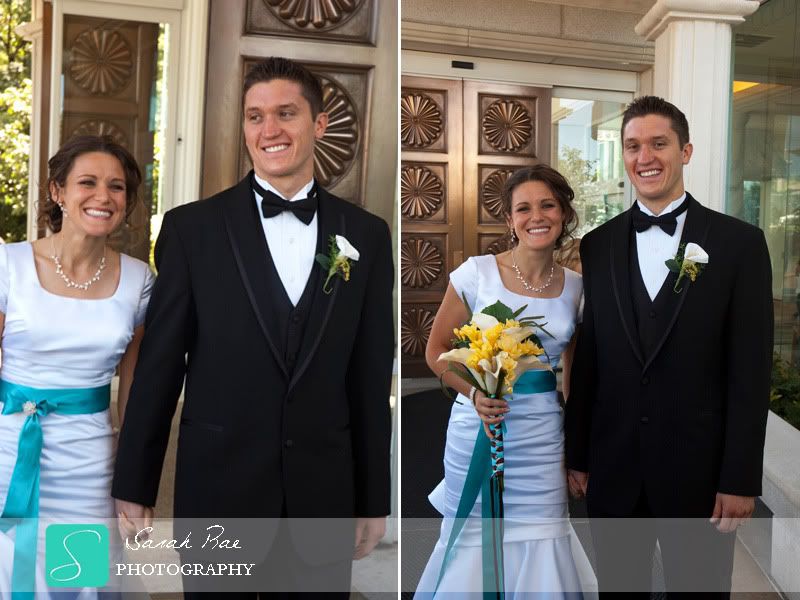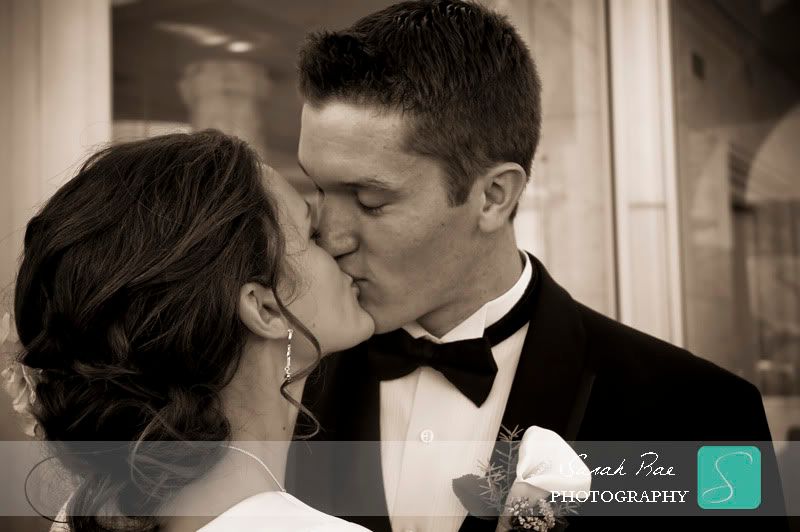 Alaina, along with her roommates DeeAura & Aubrey introduced "on-command" laughing pictures to Todd. He's a natural.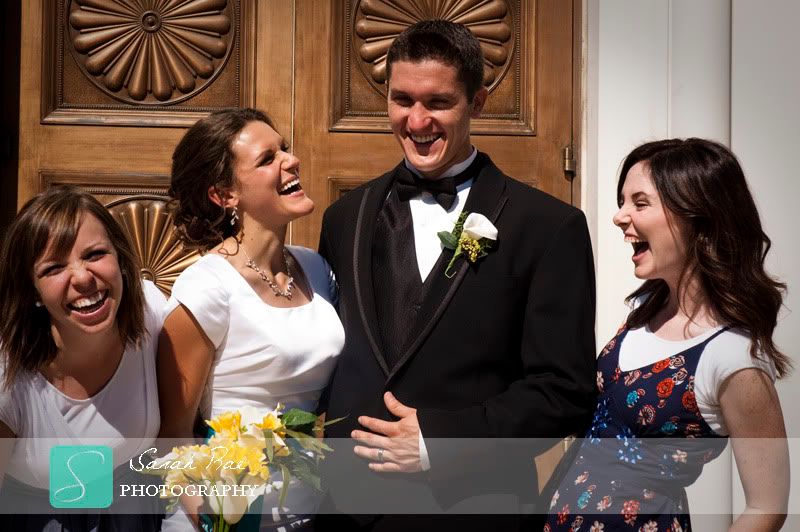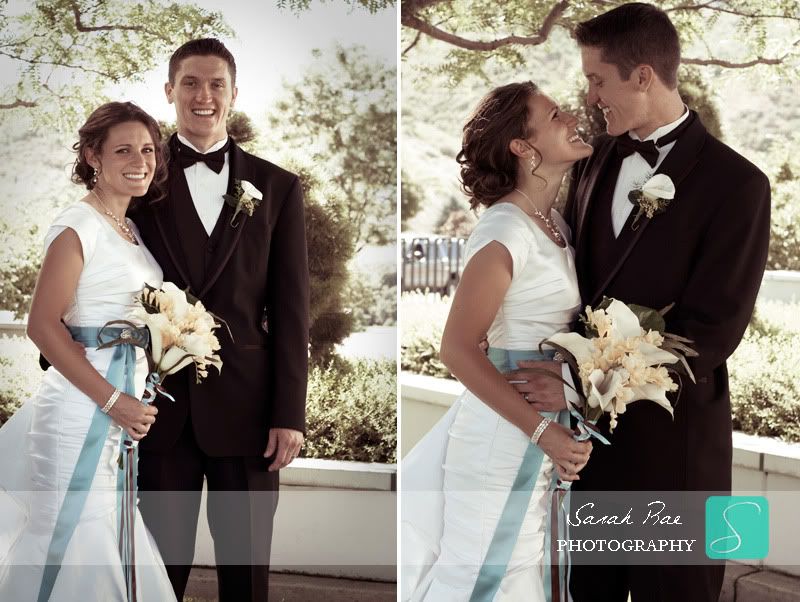 My Favorite!
One of them, at least.