Have I ever mentioned how I am from one of the most beautiful places on earth?
Well, in case I haven't mentioned that before, I am.
Southern Utah rocks my socks off.
Here's why: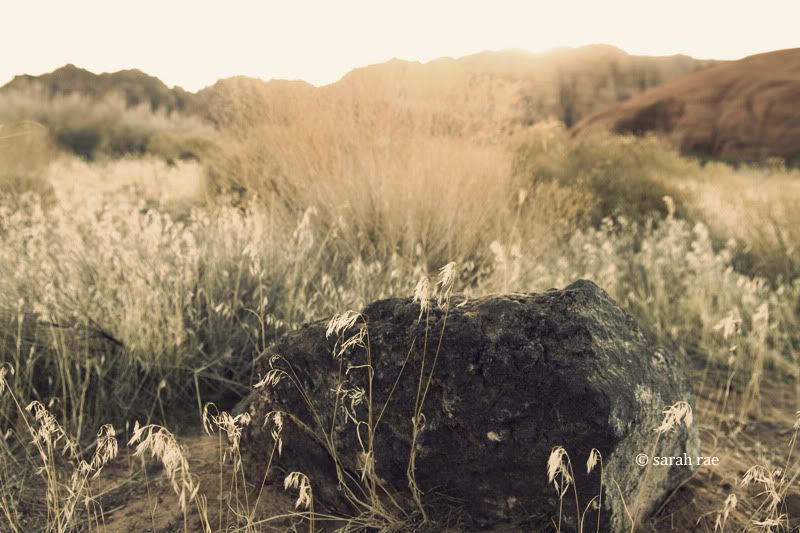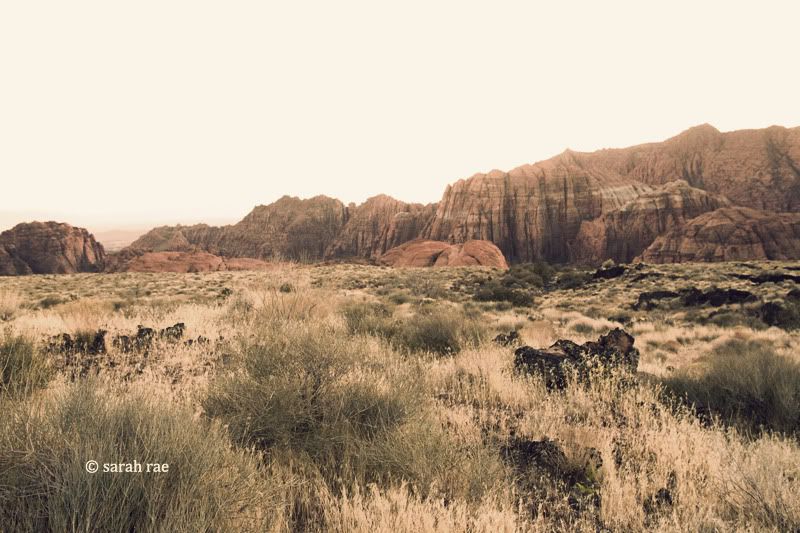 Consider my socks rocked. Because I love the red rock.
I'm rapping right now. If you couldn't tell.
Currently it is 61º and it's January 3. I may just go lay out by a pool.
Another cool thing about Southern Utah? No jacket was needed in January to shoot these. It's that awesome here!